JobNow VetNow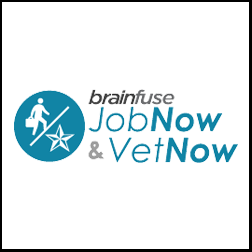 Brainfuse's JobNow & VetNow features live online assistance, resume lab help, and wide range of academic tools.
Iowa People's Law Library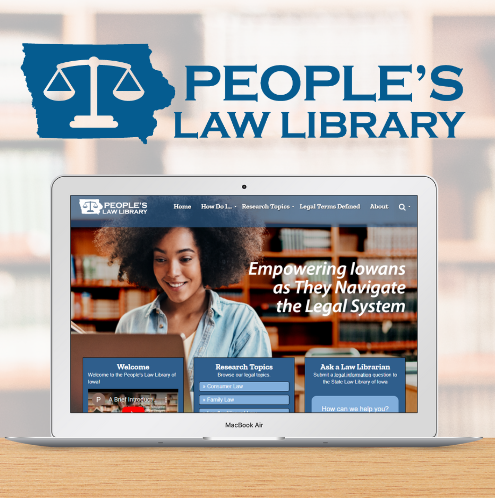 The People's Law Library of Iowa is your source of information on topics like family law, consumer law, and more.
HelpNow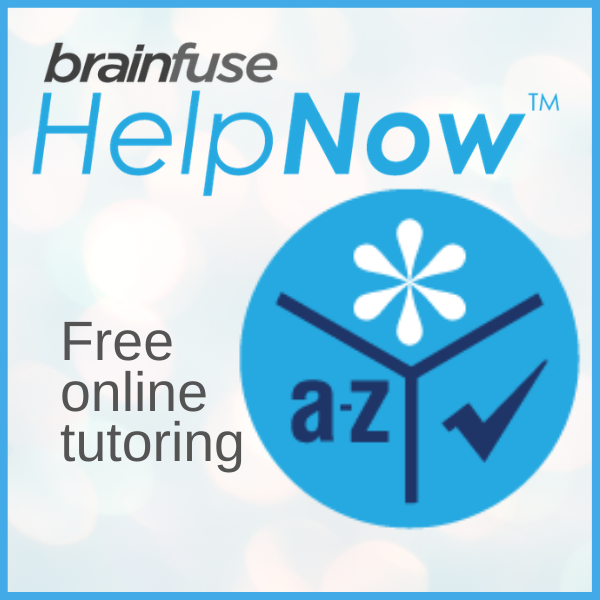 Brainfuse HelpNow is an all-in-one resource of tutoring services designed for a wide range of academic needs
Duolingo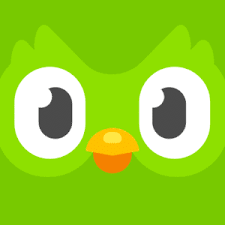 The free, fun, and effective way to learn a language!
World Book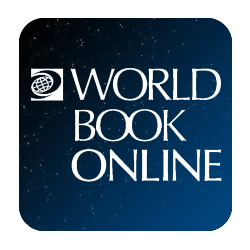 Includes: Early Learning, Kids, Student, Advanced, and Timelines.
Family Search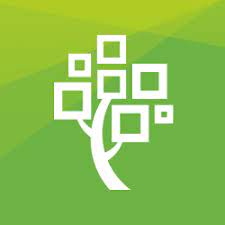 Find your family in the world's largest shared family tree.